Celebrate Father's Day with Endive! Endive & Goat Cheese Appetizer and Endive, Avocado and Pistachio Salad
Submitted by
Molly Collins
on Wed, 06/11/2014 - 10:07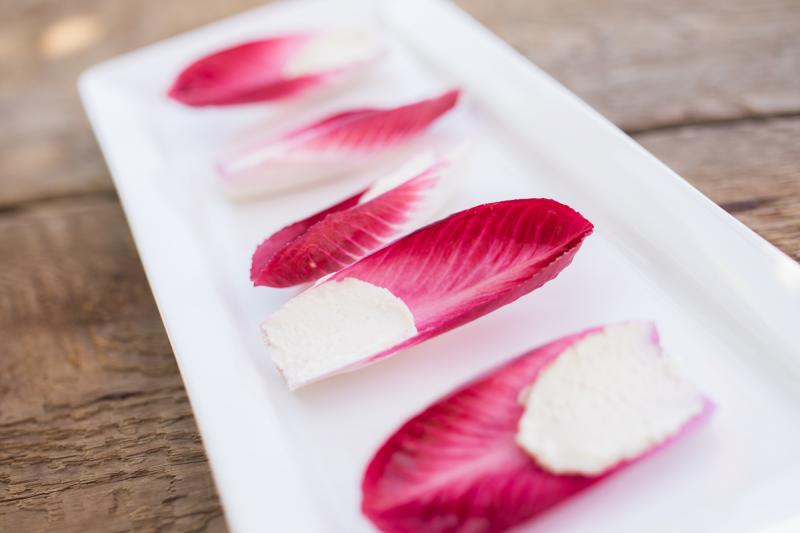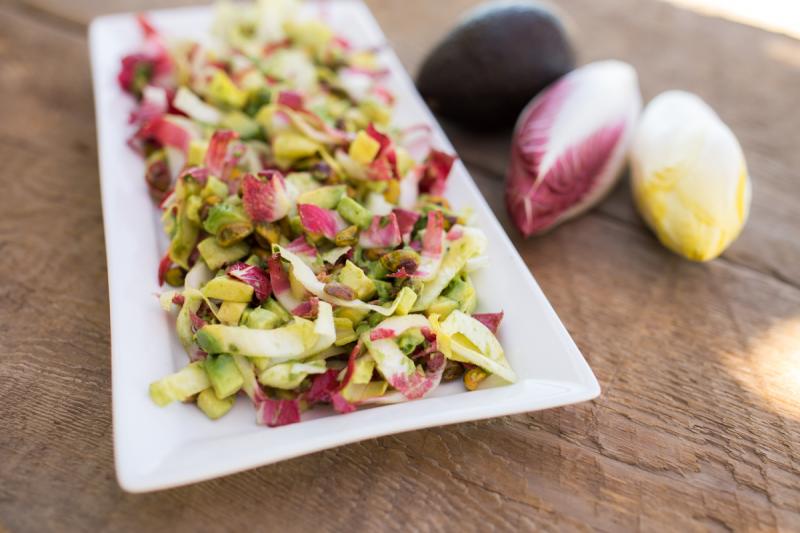 Searching for dishes to help celebrate dad this Sunday? We've got you covered! Check out our Honey Goat Cheese in Endive: simple, beautiful and oh so delicious. The refreshing crunch of the endive and the creamy texture of the goat cheese combine to make the perfect bite!
If you're looking to add a salad component to your meal, try our Endive, Avocado & Pistachio Salad. Simply cut the endive lengthwise, toss with dressing then top with cubed avocados and pistachios. A vibrant, flavorful salad to accompany the rest of your Father's Day meal. Happy Father's Day!
Ingredients
6 ounces Laura Chenel Chèvre
3 tablespoons whole milk
1 1/2 teaspoons honey
2-3 California Endive
Instructions
Stir together chèvre, milk and honey in a bowl. Spoon mixture into each endive leaf.
Adapted from Health.com's Provencal Goat Cheese in Endive Recipe.
ENDIVE, AVOCADO & PISTACHIO SALAD
Ingredients
Dressing:
5 tbsp rice vinegar
½ c. oil (canola or sunflower)
1 tbsp Dijon mustard
1 garlic clove, crushed
Salad:
4 California Endive (2 red, 2 white)
2 avocados, cubed
1/2 cup of pistachios
Instructions
Dressing: 
Combine all ingredients in bowl and whisk together until emulsified.
Salad:
1. Cut endive leaves crosswise in 1/2" pieces.
2. In a separate bowl dress and toss the endive.
3. Top the endive with the avocados and pistachios.